Joint Regeneration Group of Virginia
Providing Non-surgical Relief from Knee Osteoarthritis
According to the American Academy of Orthopedic Surgeons, osteoarthritis of the knee is one of five leading causes of disability among elderly men and women.
Joint Regeneration Group of Virginia
Joint Regeneration Group of Virginia specializes in the treatment of osteoarthritis through Advanced Arthritis Protocol, a newer, non-surgical therapy that combines cutting edge, regenerative medicine with custom-fitted orthotics to relieve joint pain and avoid or delay surgery. Our patients get back to the activities they love without going under the knife.
Located in Roanoke Virginia, we are able to  provide services for patients all across Virginia and North Carolina. Contact us today to see if we can help you with your joint pain and stiffness.
Non-surgical Outpatient Treatment
Viscosupplementation – It's a big word with for simple solution to improve your mobility and stop osteoarthritis knee pain.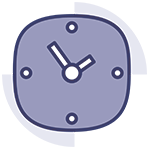 Less Time
Knee fluid replacement requires less recovery time and the treatment itself takes only minutes.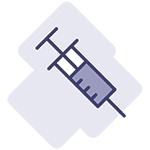 No Surgery
Knee injections require no surgery and are performed in an outpatient setting using state of the art equipment.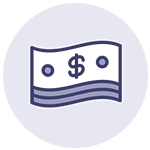 It's Covered
Knee fluid replacement therapy cost much less than knee replacement and will be covered by Medicare and most private insurance plans.
Do You Suffer From Osteoarthritis?
Currently, an estimated 27 million people suffer from osteoarthritis, making it one of the most common causes of disability in the United States. What are some of the signs and symptoms of osteoarthritis?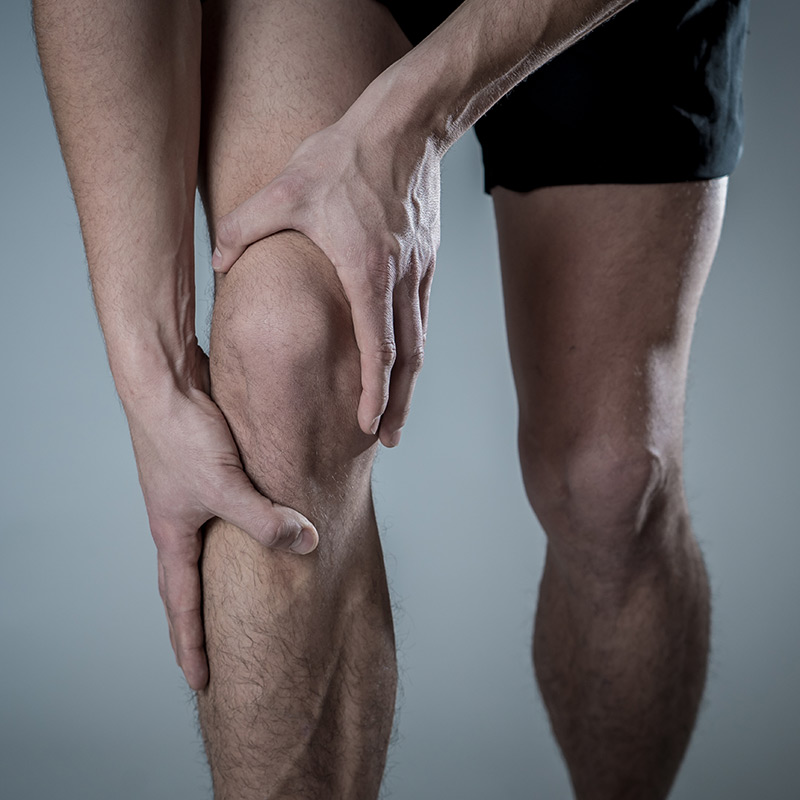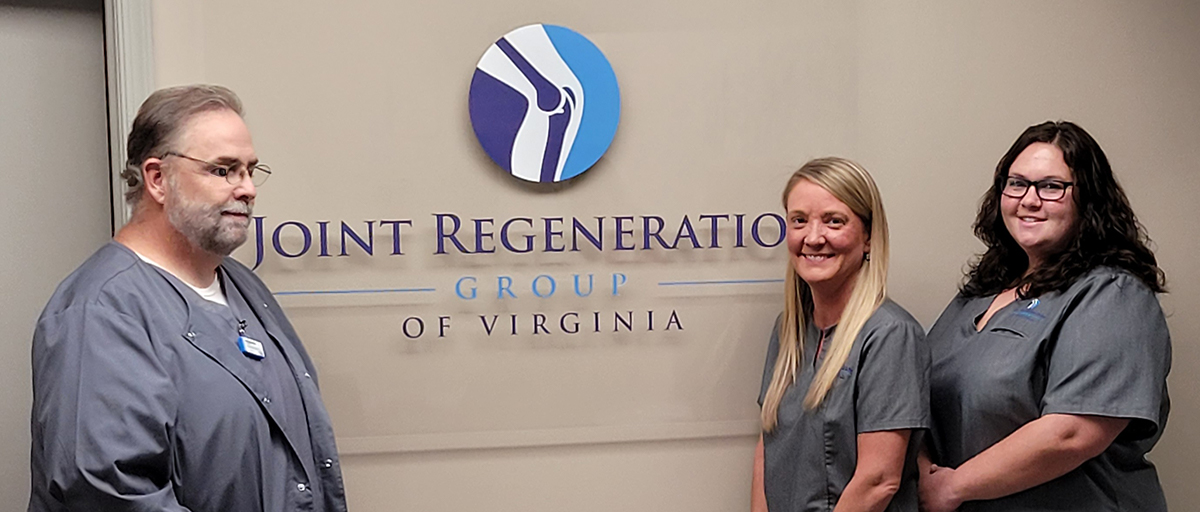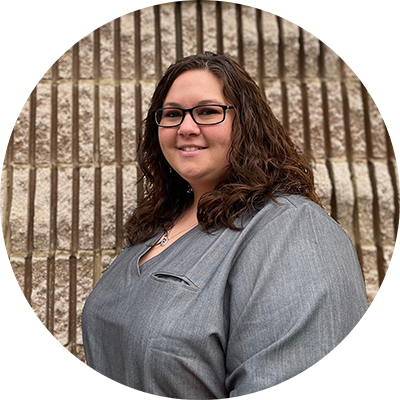 Heather Phoenix, RMA (AMT)
Registered Medical Assistant
Heather Phoenix is an American Medical Technologist Registered Medical Assistant and our office manager here at JRG.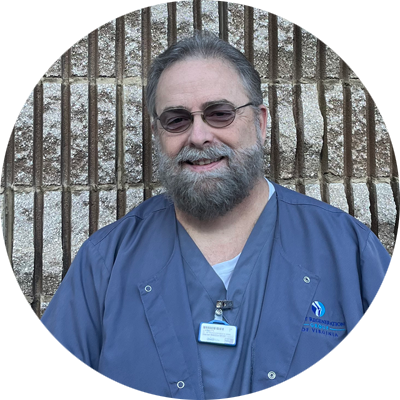 Joe Grisetti, FNP
Family Nurse Practitioner
Joe Grisetti is an AANP Certified Family Nurse Practitioner and brings a wealth of medical knowledge to JRG.
Megan Cornett, CNA
Assistant Office Manager
Megan Cornett is a Certified Nursing Assistant and brings years of experience to JRG.
Ready for Pain Relief?
Schedule an appointment for a consultation to see if you are a candidate for this noninvasive treatment.